Base steel frame with wheel, fender and mounting bracket.
The complete set for you who wants to build your own sidecar, You just need to build the body.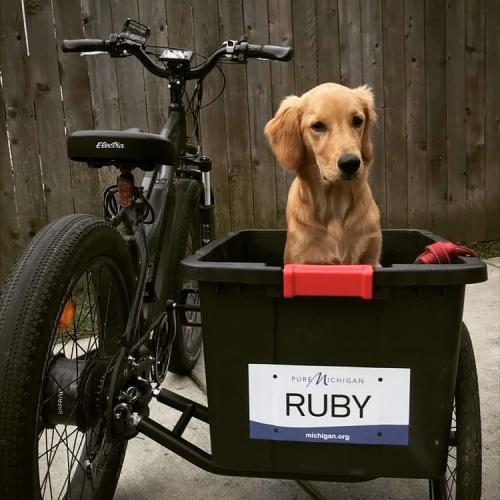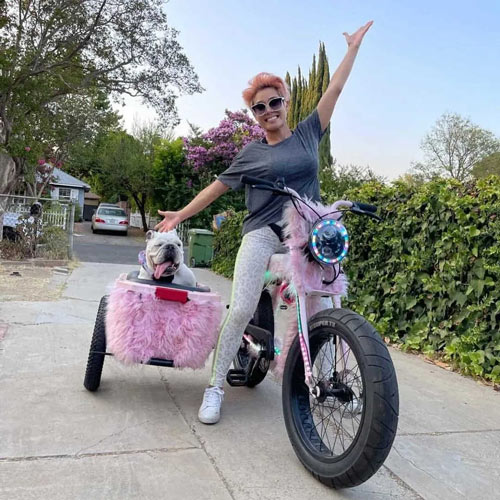 Find out if your bike fits.
Our sidecar fits 80% of bikes on the market. However, there are certain conditions that must be met before a sidecar can be mounted on a bicycle.
Send a picture
You can upload a picture of your bike, taken from the side and we will confirm its compatibility.
Mounting Bracket
How to determine which mounting bracket fits your bike.
If the length of the chainstay is over 44 cm, (17,3") you need a long bracket.
if under 44 cm, a short bracket.