Mounting bracket for additional bicycles
Which bicycles can the sidecar be mounted on? Our sidecar fits over 80% of bikes on the market.
However, there are certain conditions that must be met before a sidecar can be mounted on your bicycle.
The chain guard must not be completely enclosed.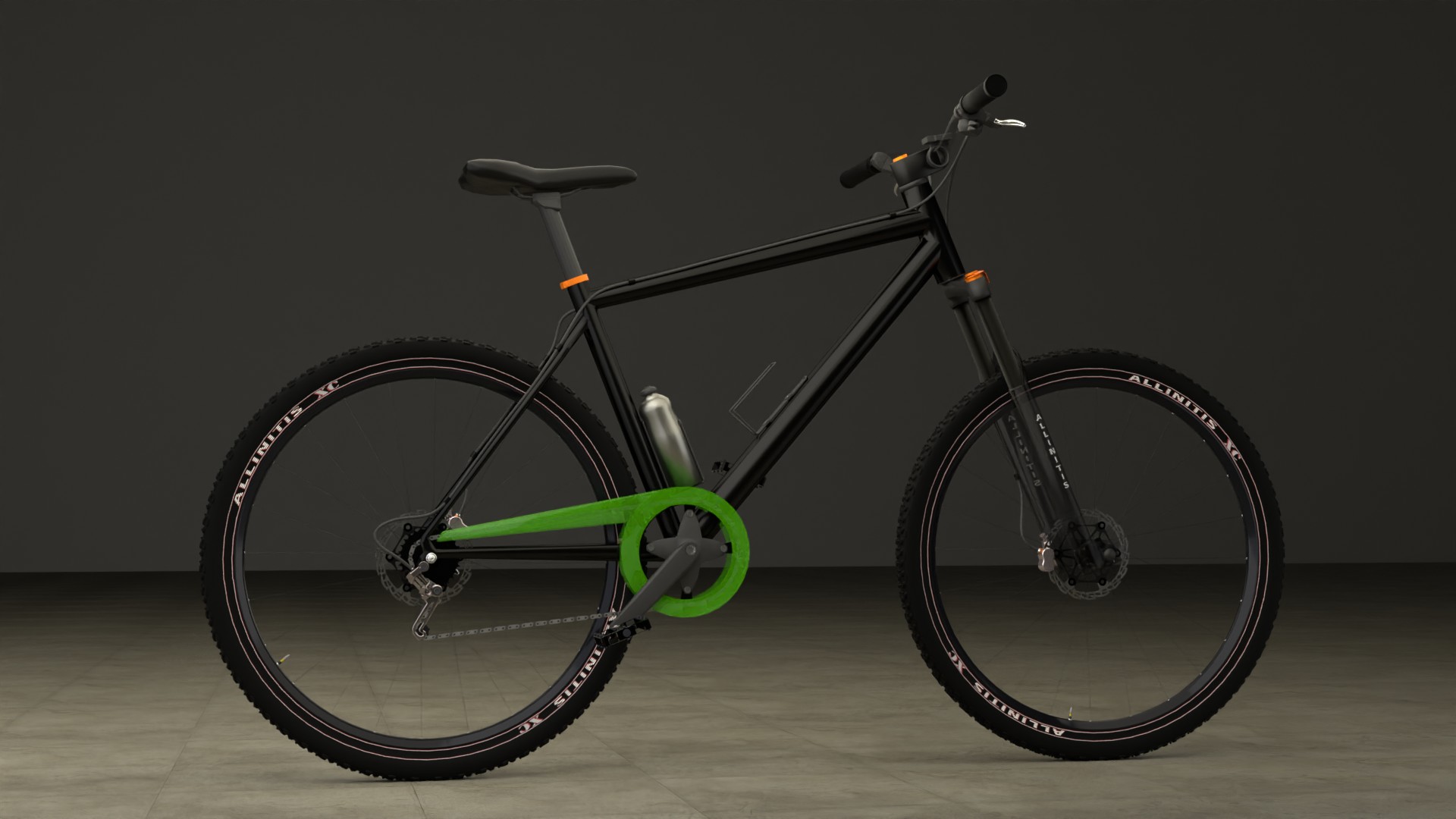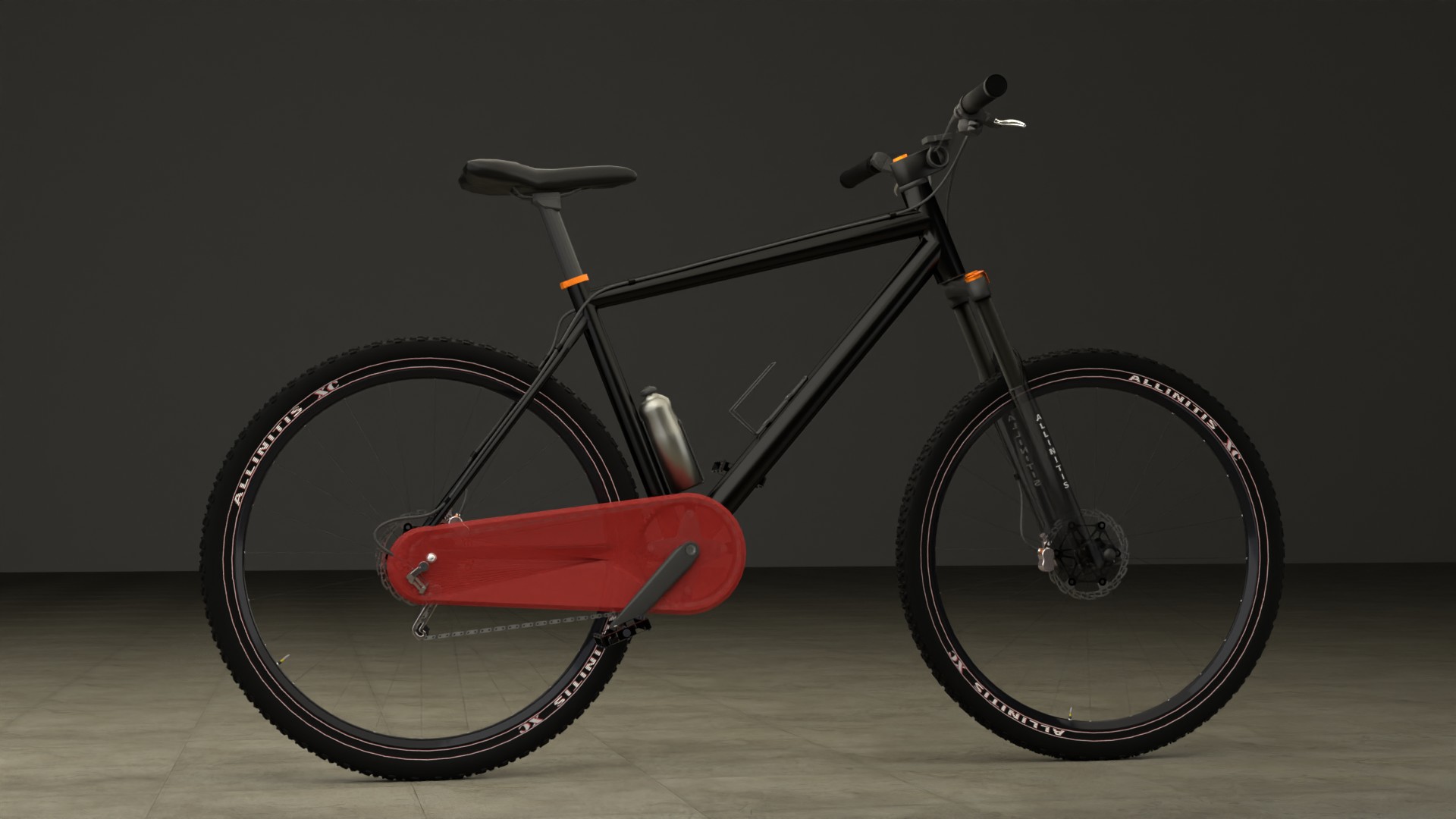 Important
According to EU law, it is not legal to mount the sidecar on a Speed Pedelec.
The bike needs a standard frame with a triangle for mounting the rear wheel. (See Pictures)
The wheels must be between 26-29 inches (except for specific versions for Super 73 and Unimoke E-bikes).
The Bike frame must not be made of carbon.
High-Performance lightweight aluminium frame road race bikes and mountain-bikes with full suspension are not recommended